oh..how time flies..skang da masuk 19 ramadhan..selamat menyambut ramadhan semua (eh xde istilah lambatkan)..so dah nk raya..sekejap sgt rasanya ramadhan kan..
you know..people always make us frustrated..no matter how we try to adjust and try to be tolerate it doesn't seem work as much as we want to. penat..istilah penat tu mmg wujudla skang..smg penat ni cpt hilang n blh dapat kuasa boboiboy baru (kate eyyan)..it's a must you know..when u feel annoyed with some one u cannot even see their face..urhhggg..hate this feeling babe
smg Allah kuatkan hati sy utk hadapi semua ni..yeah i know i'm not perfect nor good enough..but i try my best to at least jaga hati n bertolak ansur..tu pon susah sgt ke nk bagi kerjasama kat saya yang indah ni??susah ke woii..susah ke??
p/s: sorry da lame xtulis tapi macam luahan yg org xnak bace..oh lega skit bile dah tulis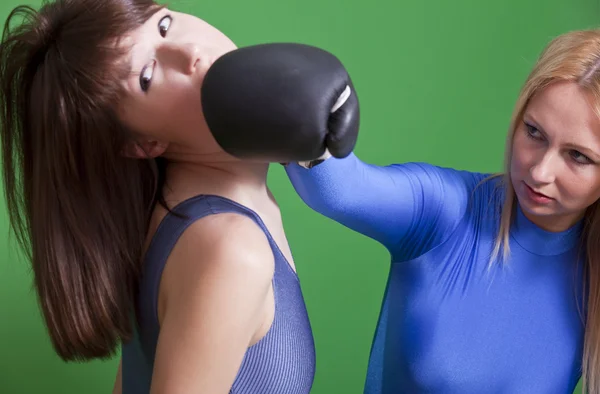 woi jaga r mulut lu..wa xtahan dah ni..